An Update From The Cairngorm Mountains
The Cairngorm Funicular Mountain Railway has been closed since major defects were identified in September 2018. Since then Engineers have been working on a solution to repair the issues.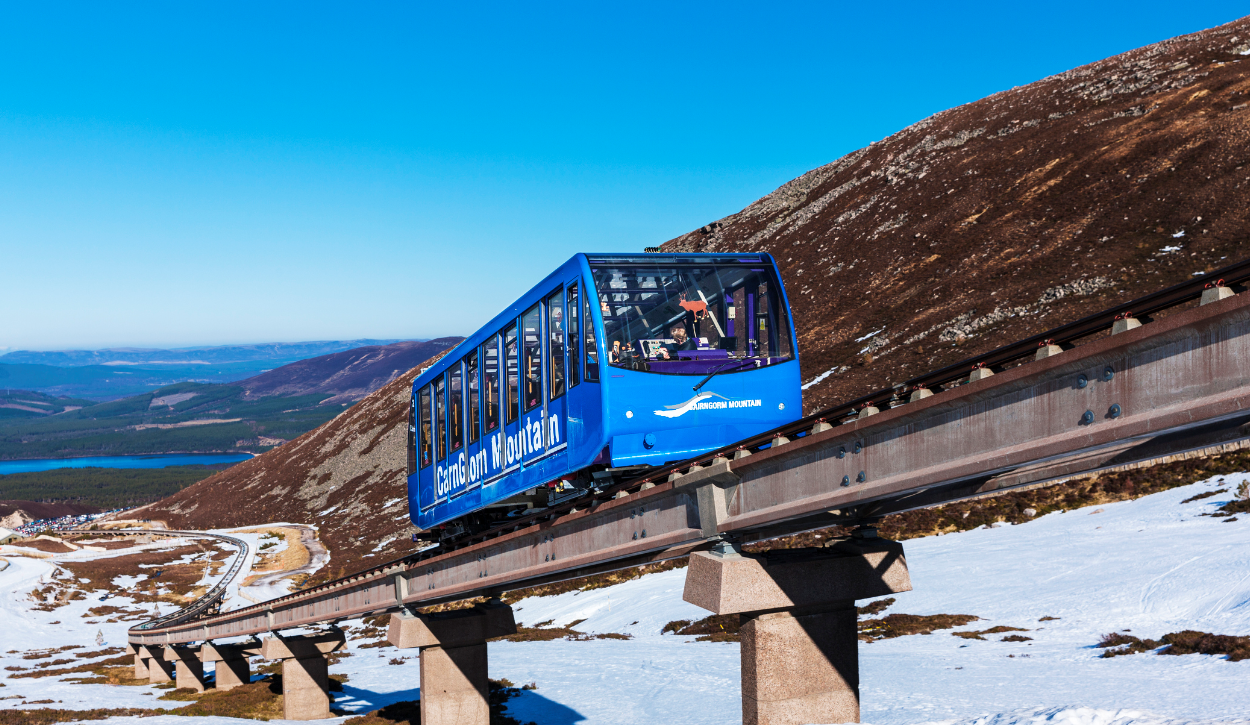 USL Ekspan were initially engaged at the Bridges conference in Edinburgh where ideas for how to best repair the defective structure were discussed.  The ideas discussed by the USL Ekspan technical team were taken forward by the engineers and a scheme to replace all of the structural rail bearings to provide a more robust and stable solution.
Following a successful bidding process with our client including a comprehensive presentation delivered by our Director Spencer Goff the contract for the supply and installation of structural bearings plus associated temporary works was awarded.
Current Progress
Fabrication of 275 bearings well under way in order to achieve our proposed on site start of 1st June 2021.
Some of the images attached show the bulk manufacture taken place at the compass works machining facility.  All bearings are UK manufactured  and fully EN137-5:2005 and EN1337-8:2007  compliant.  Once completed this will be one of the largest production runs we have achieved as a manufacturing facility.
For more information please contact +44 (0) 113 8418861 or email info@uslekspan.com