Bishops Bridge Road, London
The existing modular (EMR) expansion joint on the Bishop Bridge Road, London structure had surpassed its service life and required replacement.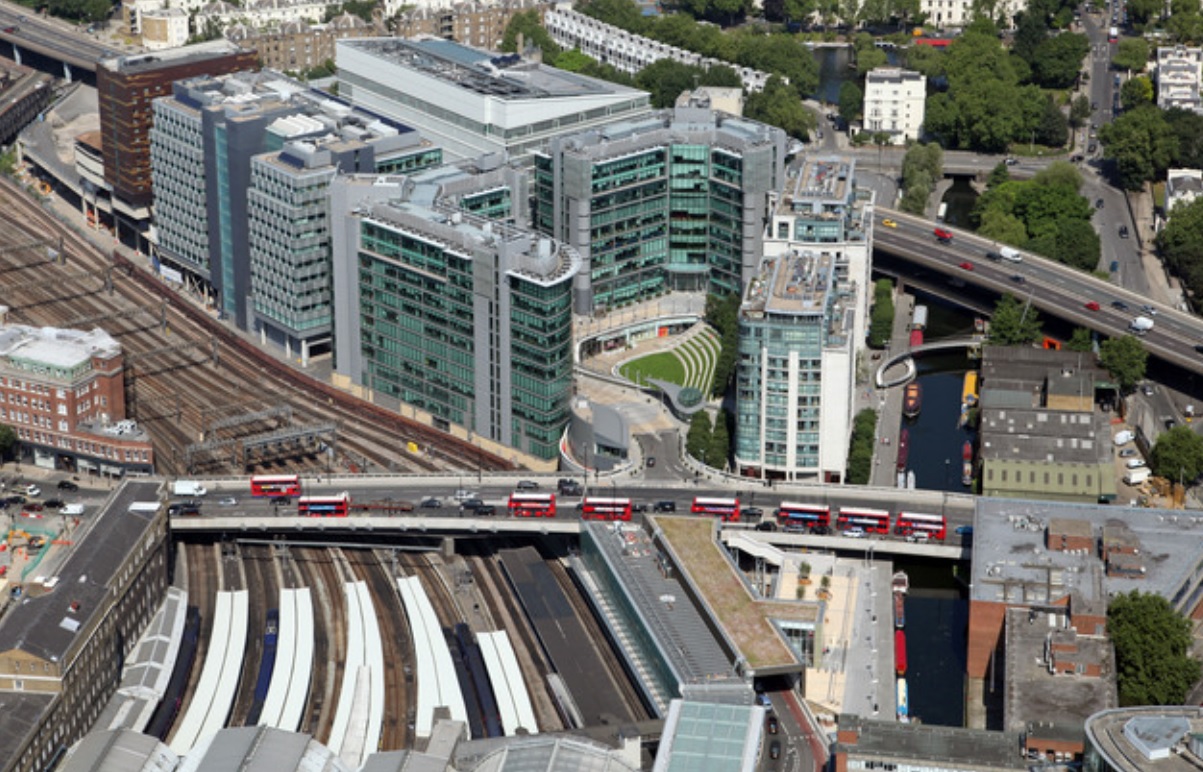 The bridge is in a highly congested location outside Paddington Train Station in London. This meant that the replacement works would have to be undertaken with strict time constraints to minimise disruption. The existing footway plates had also lost all of their anti-slip coating, causing a potential slip hazard for the members of the public who walk over them.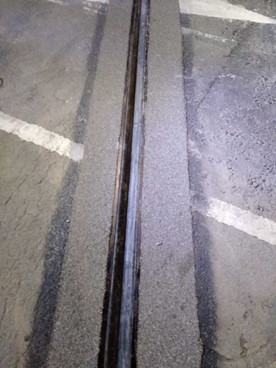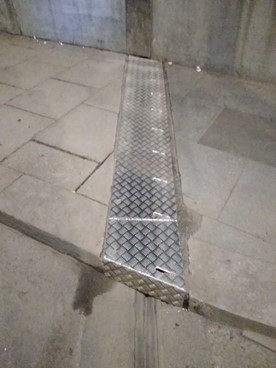 Above: Briflex BEJ expansion joint system complete with anti-slip cover plates in the footpath
USL Ekspan was chosen as the contractor to undertake the replacement works. The existing expansion joint was replaced in 4-night shifts with 22m of Briflex BEJ ​ 10 expansion joint and footway cover plates.
The Briflex BEJ system utilises the Briflex resin, a hot applied system that is extremely hard wearing while retaining some inbuilt flexibility to accept heavy traffic loading without breaking up. USL Ekspan also measured and fabricated new footway cover plates that incorporated a durbar anti-slip pattern that will last much longer than an anti-slip coating.
For more information, email: info@uslekspan.com or call +44(0)191 416 1530