Mersey Gateway - Cheshire
The structure is cable-stayed with three pylons and 2.3km long with a river span of 1km.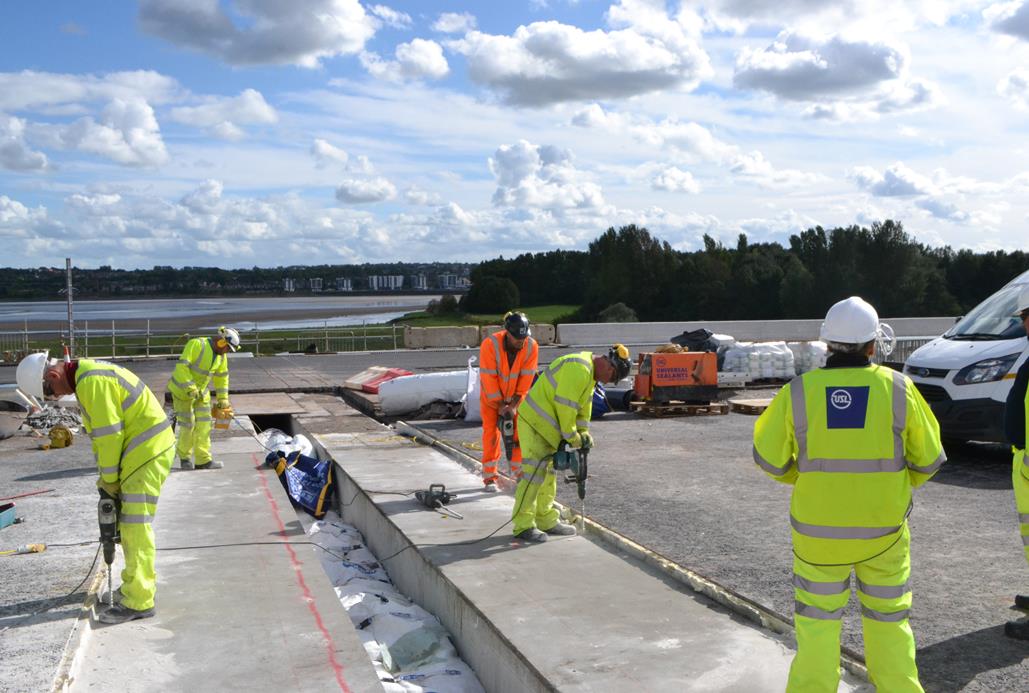 The main bridge deck is made from reinforced concrete and the spans are supported by steel cable stays attached to pylons rising up to between 80 and 125m above the river bed. The sheer scale of the project required two Transflex HM expansion joints to accommodate 1200mm and 1600mm of movement at each abutment respectively.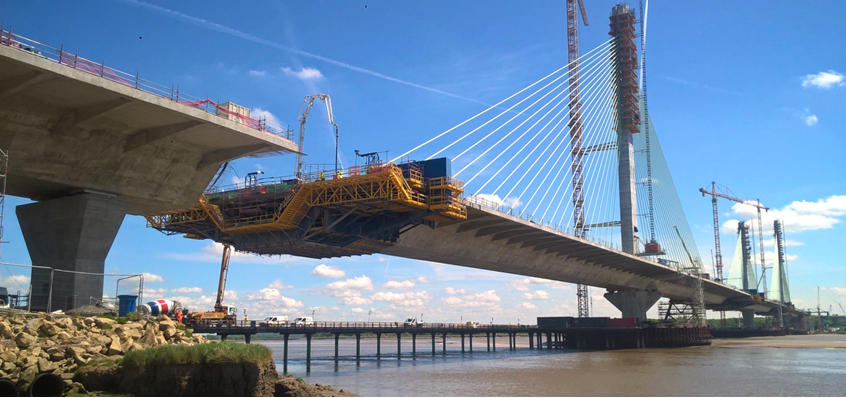 For more information please contact  +44 (0) 113 8418861 or email info@uslekspan.com