Old Street Station Roundabout
Temporary works supply and supervision for new roof topped entrance to Old Street Station.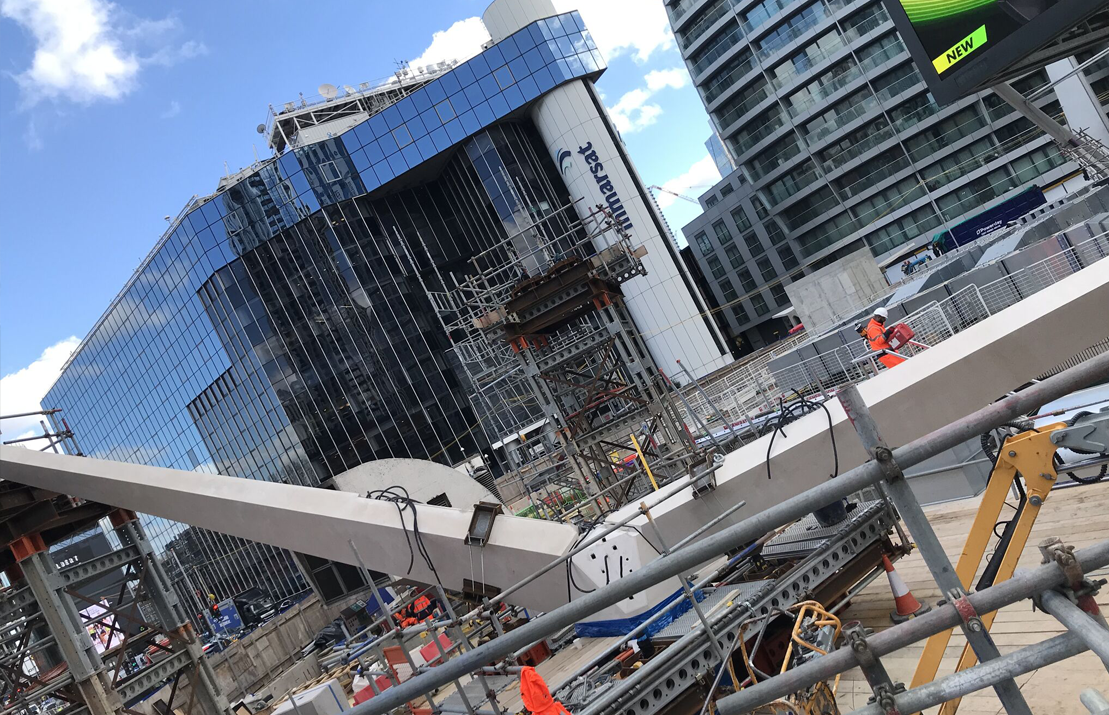 Scope Of Work:
Supply and technical support for the installation of the temporary works to enable the installation of the new roof topped entrance to Old Steet Station Underground.

The supply of temporary works included 6 propping towers, including access platforms positioned on bespoke manufactured steel grillages supported by kentledge concrete blocks to act as a counterbalance.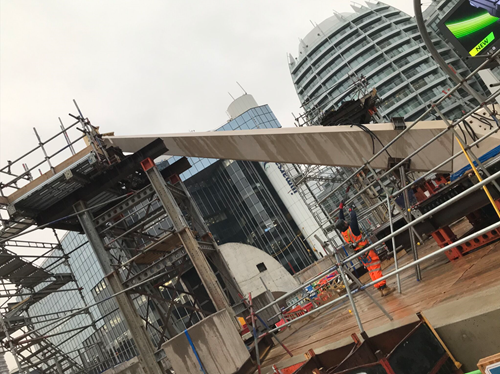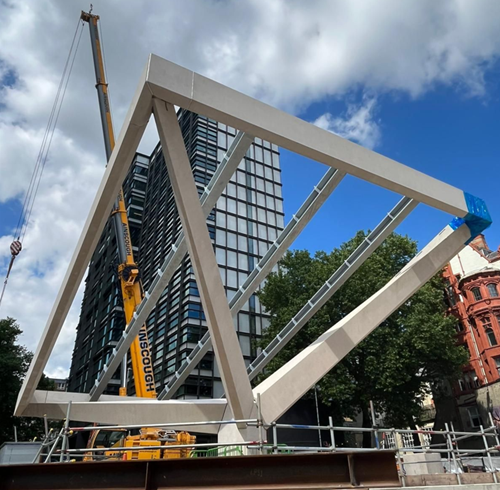 For more information please contact +44 (0) 113 8418861 or email info@uslekspan.com