Pipeline Bearing Replacement for Hydro-Electric Power Station
USL Ekspan, as principal contractor for Innogy Renewables UK, successfully delivered complex bearing installation works on Dolgarrog Power Station's High Head Pipeline.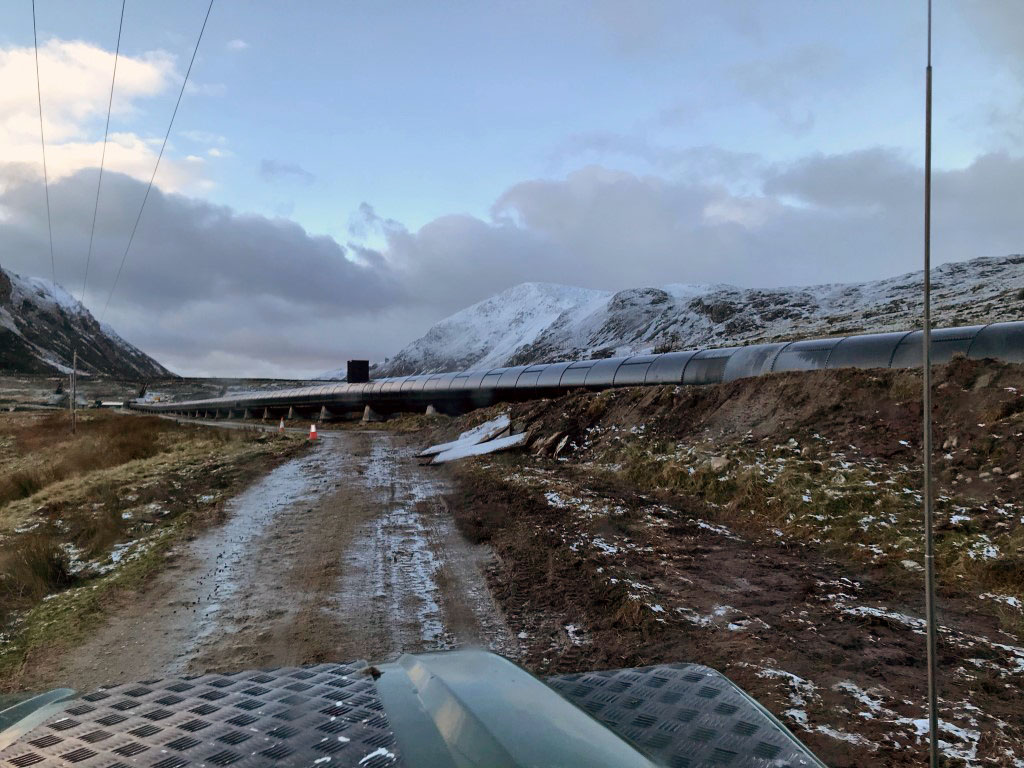 The High Head Pipeline supported on plinths, approximately 6 km in length, supplies water to the power station enabling the turbines to generate electricity.
The works on this contract, carried out over a period of 6 months, included design, manufacture and installation of:

- 2 no new pipe sections complete with internal expansion joints
- 6 no pipe bearing spools
- 4 no pipe bearing plinths

Working to critical design criteria and ensuring all stages of installation had prior signed approval made planning key for this project's timely and successful completion.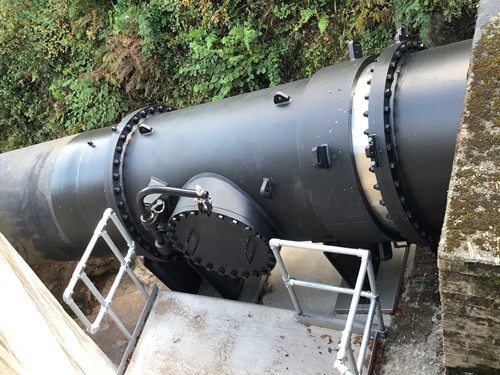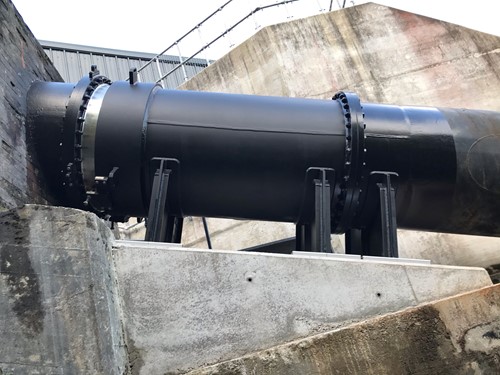 A very well executed project even with the challenges of the location's remote and harsh environment!


For more information please contact +44 (0) 113 8418861 or email info@uslekspan.com