USL Ekspan Awarded Prestigious National Highways Framework Packages
National Highways (formally Highways England) recently announced deals with 50 supply chain partners to carry out up to £3.6 billion worth of renewals to keep England's motorways and major A roads running safely and smoothly. This work is awarded as part of the government-owned company's brand new six-year Scheme Delivery Framework (SDF).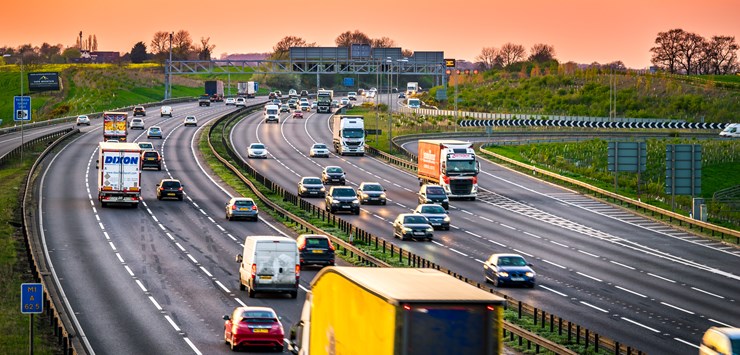 Out of the 50 supply chain partners chosen, USL Ekspan has been awarded prestigious packages to deliver specialist works across 3 separate regions over the next six years.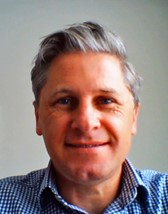 Above: Chris Davies. 
National Highways Framework Manager Chris Davies said, 'this is an exciting new chapter for USL Ekspan; we are proud to be part of the new National Highways SDF framework and be instrumental in creating a solid supply chain community with others to deliver essential and strategic highways works across the UK.
For more information please contact +44 (0) 113 8418861 or email info@uslekspan.com